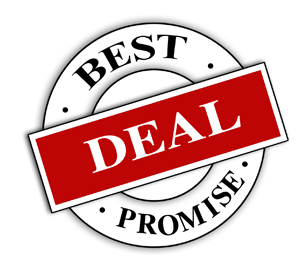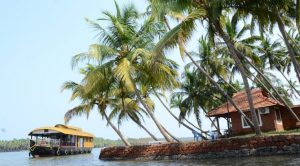 Kerala House Boat (Boat House Stay) Tourism  is one of the prime attractions of Kerala. Happy houseboat Bekal Nileshwar in Kasaragod District and Alleppey, Kerala State available for Booking with different category Boat House.
Kerala House Boat Tourism has distinctly marked in the God's own country.
Kerala House Boat- Backwater tourism in Kerala is very popular among tourists from all over the world.
The exciting backwater destinations of Alappuzha and Kumarakom but now Bekal Nileshwar houseboat at Tejaswini River also Marked with a good House boat service add pride and prestige to our substantive travel and tourism space. Valiyaparamba Backwater cruising is indeed a magnificent experience of one's lifetime. This Bekal Boat House Stay also Know as Houseboat Kasaragod, Bekal houseboat,  Bekal Boat Stay , Nileshwar boat stay , Kottappuram Houseboat, Valiyaparamba Houseboat, Padanna Houseboat it is the only Houseboat service in Tejaswini River and Valiyaparamba Backwater it is the part of North Kerala House Boat in backwater tourism.