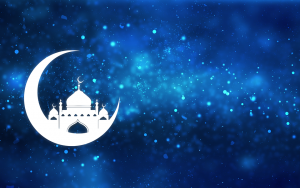 Ramzan Holiday Houseboat: The ninth month of the Islamic Calendar, a month of strict spiritual discipline to commemorate the first revelation of the Holy Quran to Mohammed, the month during which severe norms for fasting is enforced as a pathway for reaching the ultimate eternity is the month of Ramadan, Romanized as Ramzan. The word Ramadan in Arabic means extreme dryness and intolerable heat. In the Gregorian calendar, this falls between the months of July and August.
Enjoy the after Ramzan Holiday Houseboat , we welcome you to the gods own country.
The festival is so popular across the world because of the prevailing practices among the Islamic People. Whenever you hear the word Ramadan, you are immediately reminded of the fasting the Muslims adhere to strictly. As for as the Islamic beliefs are concerned, the fasting is an act of spiritual purification of the mind and the body.
We happy house boat Kerala tourism welcome to enjoy the Holidays in houseboat