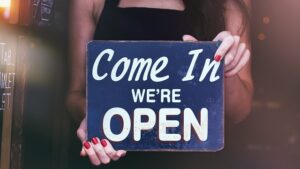 As you may know, our business has been allowed to re-open. We will be opening our business on 1st October 2020. Now we will limit our one time entry for less than 50 people with every time cleaning and sanitation.
We are experiencing a backlog, and we are doing our best to accommodate each one of our customers. You can reach us at 9526200400 if you have an urgent matter.
How we are reopening
We will also be following the CDC's recommended guidelines to keep our employees and customers safe.